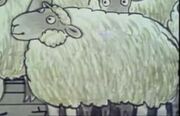 [[File:
]]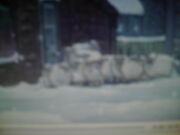 the sheep are sheep that can be found everywhere in winter they can also by a bit silly such as in old nell when one fell down the quarry and when ivor rescued them in snow drifts and he also helped them in cold sheep and in sheep herding they are found in many parts of the railway and are in many episodes.
Ad blocker interference detected!
Wikia is a free-to-use site that makes money from advertising. We have a modified experience for viewers using ad blockers

Wikia is not accessible if you've made further modifications. Remove the custom ad blocker rule(s) and the page will load as expected.